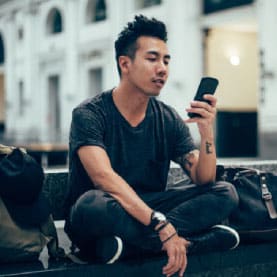 Hi there, my name is Patrick and I'm the creator behind this general blog. I started this blog as a way to share my thoughts, ideas, and interests with the world. I love to write about a wide range of topics, from technology and science to lifestyle and travel.
As a curious and adventurous person, I'm always seeking out new experiences and learning opportunities. My blog reflects this sense of exploration, as I'm constantly trying new things and sharing my insights and opinions with my readers.
One of my main goals with this blog is to create a community of like-minded individuals who are passionate about discovering and experiencing new things. I believe that everyone has something unique to offer, and I'm always excited to connect with others and learn from their perspectives.
Whether you're here for entertainment, information, or inspiration, I hope that my blog provides you with something valuable. Thank you for stopping by and I look forward to sharing this journey with you!